Impressively original, exceptionally charming, fully entertaining, and with an important message about the importance of the acceptance of difference for children ages 5-8, "Who Wants to be Friends With a Dragon?" is an especially and unreservedly recommended addition to family, elementary school, and community library collections for young readers.
Midwest Book Review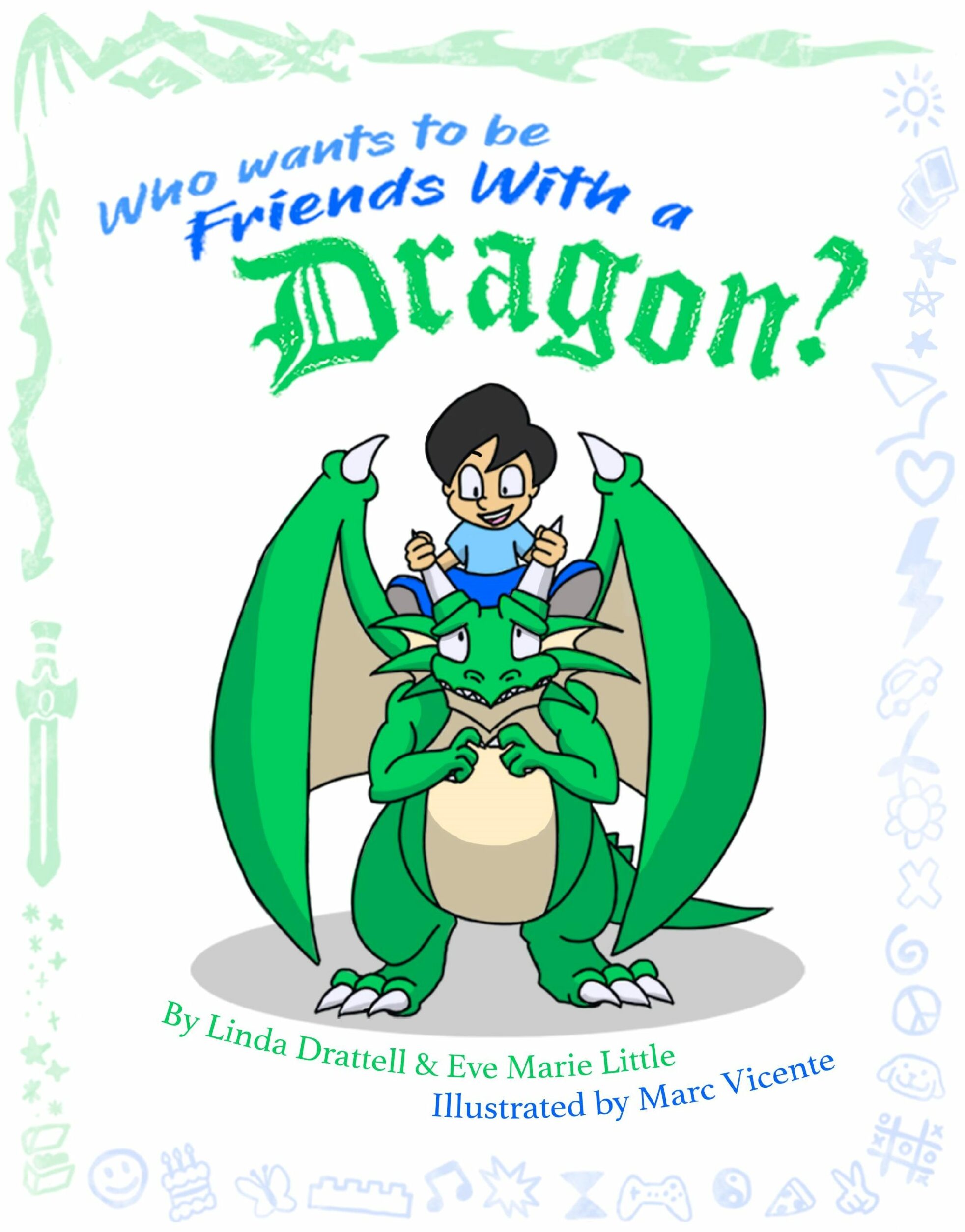 This book is an awesome, welcome addition to my little children's library. Should be picked up by therapists, teachers, parents and grandparents if they want their children to learn to accept and socialize with other children different from them. Couldn't ask for a better book to share with my little friends.
Amazon Customer
The story follows a timid dragon that wishes to leave his current world and make new acquaintances. The book can be used to teach children about not being judgmental of others and how a single act of kindness can go a long way toward building great relationships.
Nothing But Picture Books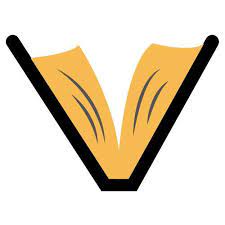 "There are multiple teachable moments within "Who Wants To Be Friends With A Dragon" for parents and teachers to expand upon. I believe this book will make an exceptional addition to any school, church, daycare, or family library."
Read Reviews Kids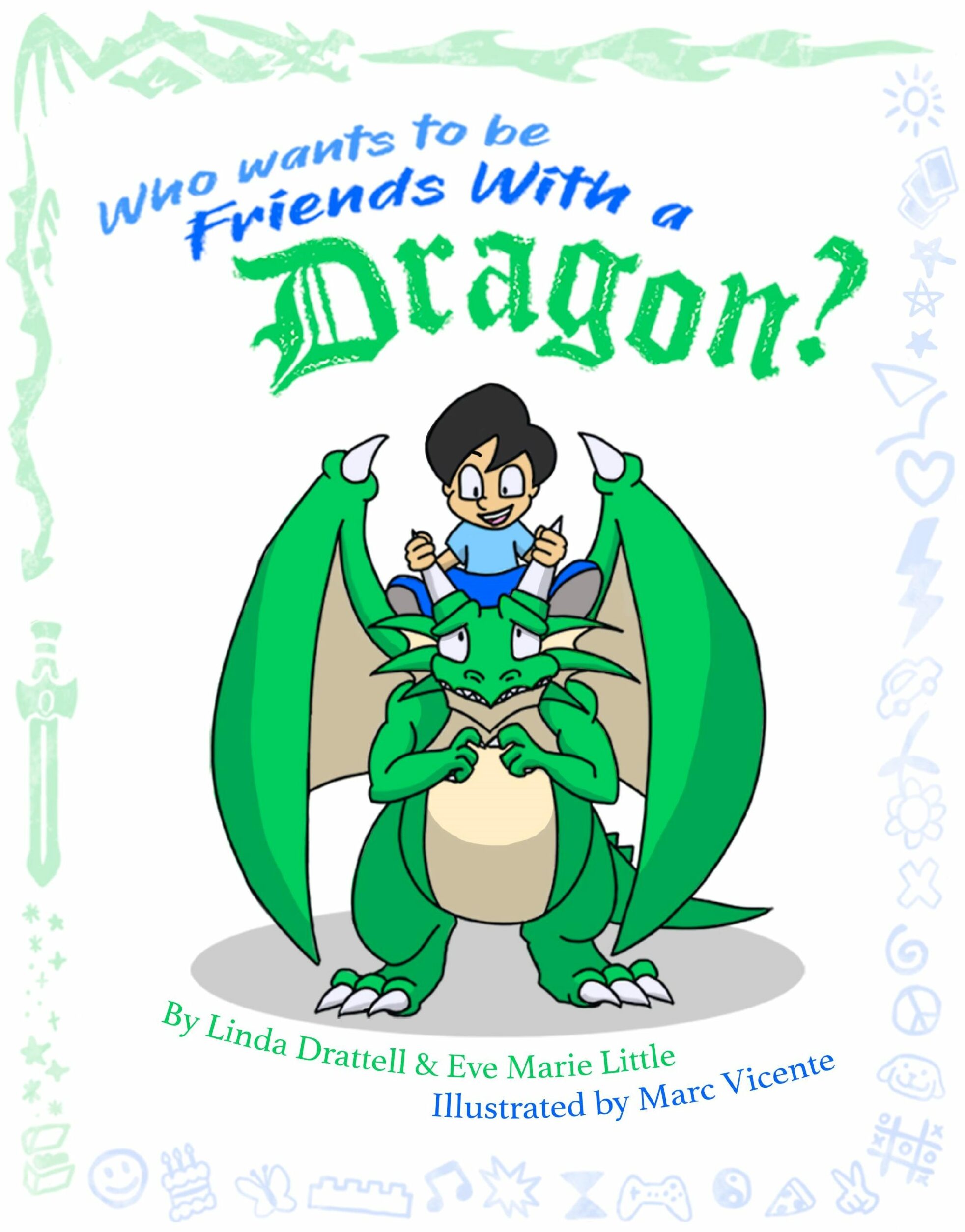 Awesome Book... My son and I loved it!
Amazon Customer